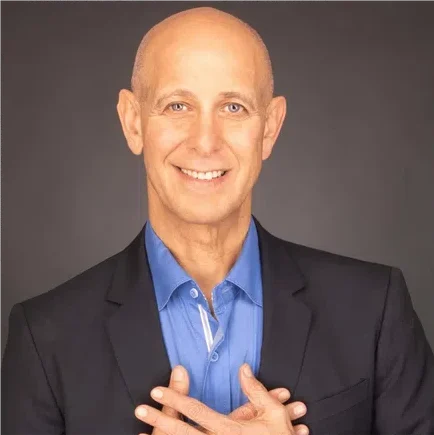 Imagine a world where your body's innate healing abilities are amplified, where every cell vibrates in harmony, leading to profound physical, emotional, and spiritual well-being. 
Hi, I'm Dr Doug Lehrer and this is why I created the Lehrer School of Energy Medicine Mastery & Cellular Resonance® Quantum Healing.
With over 38 years in the realm of medicine and healing, I've always envisioned a space where science harmoniously intertwines with spirit. This vision is now realized in the Lehrer School of Energy Medicine Mastery. My mission is to share the transformative power of Cellular Resonance® Quantum Healing with health and wellness enthusiasts worldwide. Together, our goal is clear: To profoundly enrich all aspects of human life – from health and love to prosperity.
Each individual has a unique energy rhythm that resonates at the cellular level. Life's challenges can offset this rhythm, but Cellular Resonance® Quantum Healing provides the balance. It goes beyond addressing symptoms, catalyzing transformative energies and revealing hidden potential. My aspiration is to equip practitioners with this tool, ushering in a new era of comprehensive healing.
Join us on this journey. Together, let's shape the future of healing, grounded in decades of passion and experience. Let's begin today!

Ready to elevate your client care? Discover the power of CRQH training.
CRQH seamlessly complements all these roles: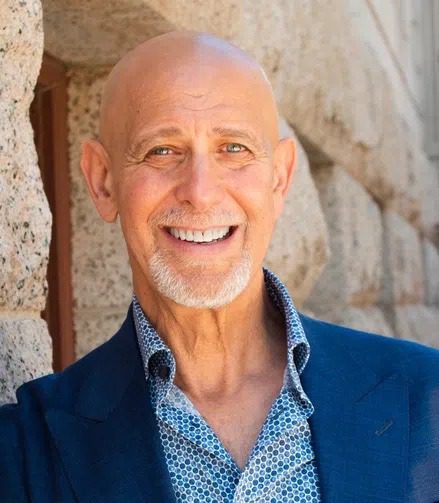 Explore the depths of your healing potential at the Lehrer School of Energy Medicine Mastery
Rooted in the principles of energy medicine, our comprehensive certification program is designed to empower you with the skills and insights necessary to become a catalyst for profound healing and transformation in your own life and the lives of others.
Pioneering an innovative approach to healing that harnesses the power of the soul to promote harmony and balance within the body…
…our proprietary Soul to Cell™ Healing modality delves beyond the limitations of traditional medicine to address the underlying energetic imbalances that impact our physical, emotional, and mental health.
If You Would Like To Learn More About Becoming A Certified CRQH Practitioner CLICK HERE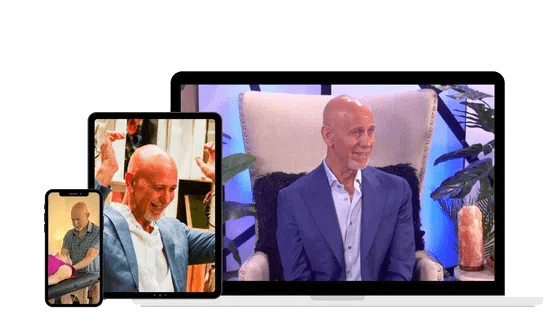 Comprehensive CRQH Learning
Our virtual learning environment offers a wealth of resources and courses on CRQH, making it an ideal platform for those seeking a deep, holistic understanding of this groundbreaking healing modality. The platform's design ensures that learners can navigate through various sections easily, gaining access to an extensive collection of educational materials.
Courses for Every Level
Whether you're a beginner just dipping your toes into the field of quantum healing, or an advanced practitioner seeking to enhance your knowledge, our online platform caters to all levels of expertise. With a wide selection of courses, webinars, and training sessions, learners can choose the path that aligns best with their educational needs and career goals.
Learn at Your Own Pace
We understand that everyone's learning style and pace are unique. That's why our online platform allows learners to go through the materials at their own speed, ensuring a comfortable, stress-free learning experience. This flexible approach lets you absorb the information effectively and apply it practically in your healing journey.
Holistic Wellness Education, Redefined
The primary goal of our virtual learning section is to make holistic wellness education accessible to all, regardless of geographical boundaries. We strive to deliver engaging, in-depth content that not only imparts knowledge but also encourages learners to apply this knowledge in their healing practice. It's a comprehensive approach designed to cultivate competent, confident practitioners of Cellular Resonance Quantum Healing (CRQH).
Here is what clients and students have to say abut Dr Doug's work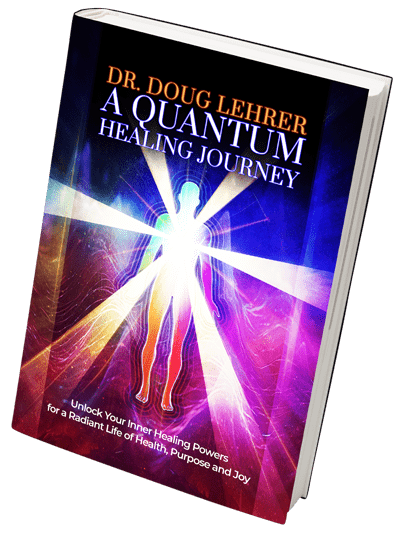 A Quantum
Healing Journey
Dive into a groundbreaking exploration to optimal health and wellness with a Quantum Healing Journey. Delve deeper than traditional methods, targeting the root causes of prevalent ailments like pain, depression, and chronic conditions.
With a scientifically-backed approach, this guide has rejuvenated tens of thousands, igniting their innate healing power. A must read for health practitioners and those seeking real solutions to healing on all levels physically, mentally, emotionally and spiritually. This book promises not just patient transformation but a revolution in holistic care.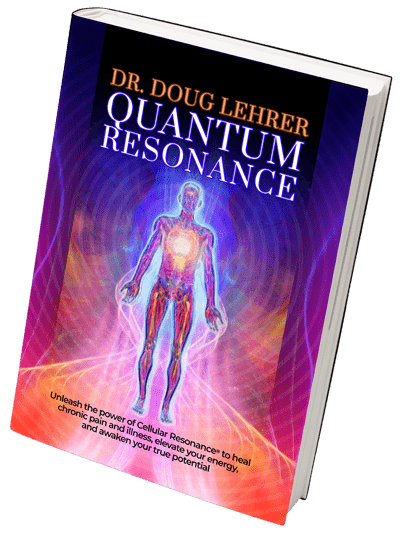 Quantum
Resonance
Quantum Resonance unveils seven transformative secrets guiding you from fear to love, and from the soul to the cell. Delve into indispensable bio hacks that awaken powerful healing capacities within, revitalizing every facet of your being. This isn't just theory; it's a hands on guide enriched with energy exercises proven to elevate well-being.
Whether you're a healing practitioner or someone seeking a higher consciousness, embrace this journey to achieve unparalleled health, love, and success in every dimension of life.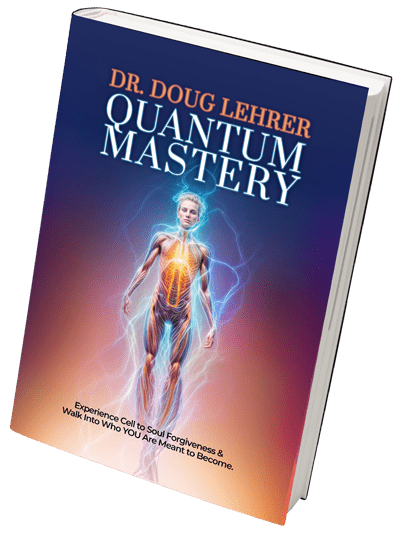 Quantum
Mastery
Journey into the heart of energy and enlightenment with Quantum Mastery. Dr. Doug uncovers the profound synergy between quantum physics and the human spirit. Navigating beyond the surface, this book illuminates the path to harnessing the universe's infinite energy for unparalleled self-improvement.
From actionable exercises to deep-seated wisdom, it's more than just a read; it's a life-altering experience. Perfect for both seasoned healers seeking advanced techniques and individuals on a quest for personal mastery. Quantum Mastery is your guide to unlocking the cosmos's boundless potentials within you.